Complexity Conquered
Sendflex's Parcel TMS platform makes it easy for shippers to control costs, while optimizing capacity, carbon, and their customers' delivery experience.

THE NEW B2C ENVIRONMENT
Are You Struggling to Control Parcel Shipping Costs and Keep Your Delivery Promises? Then You Need More Than Simple Label Printing.
Gone are the days of relying on a single parcel carrier to handle all your deliveries. Higher shipping costs, omnichannel fulfillment, and customers demand for faster, flexible, and free delivery options are making shippers diversify their carrier service offering. But deciding how, when, and where to use those carrier services has become increasingly complex.

Finally, there is a way to automate intelligent decision-making throughout your fulfillment processes: Sendflex Parcel TMS.
COMPLEXITY SIMPLIFIED
Sendflex Parcel TMS Adds a Data-driven Layer of Intelligence to Your Shipping Processes
Sure, legacy shipping systems do a good job weighing, rating and label printing. But with costs and complexity increasing that isn't enough anymore. Sendflex's Parcel TMS platform enables you to diversify your carrier network and automate cost-effective decision-making in eCommerce storefronts, order allocation, fulfillment, and, of course, shipping and returns.

Best of all, Sendflex's no-code wizards enable managers to configure and apply instructions to orders to reduce cost and waste, while optimizing capacity and customer delivery experiences. Use Sendflex instructions to run "what if" simulations against historical shipping data. And then easily re-configure instructions to adapt your operations to changing business conditions. No more costly programming and long project timelines.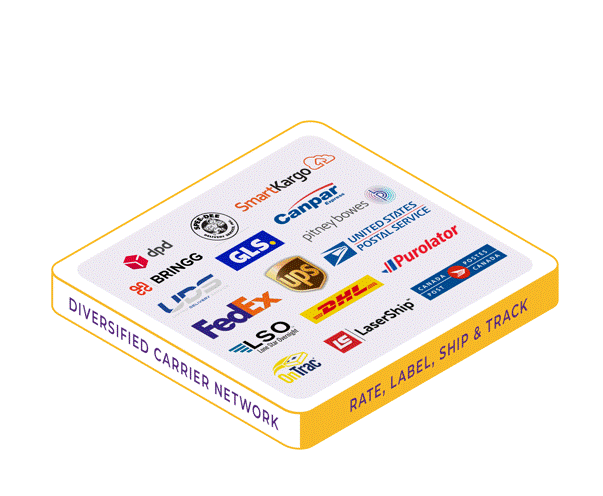 CONTROL COSTS, CAPACITY, CARBON, AND CUSTOMERS DELIVERY EXPERIENCES
How Sendflex Works for You
Diversified Carrier Network
With eCommerce still in its early growth stage (only 19% of retail), parcel volumes are expected to double in the next two years. That means you need a more resilient carrier network to reduce the risk of delivery disruptions. Our powerful optimization engine makes it easy to manage our extensive network of final mile carriers.
Superfast Carrier Rating
When you are quoting delivery costs in shopping carts, optimizing plans, or running simulation models, you don't have time to "ping" carrier rating APIs. They are too slow and unreliable, and carriers are starting to levy surcharges for overuse. Sendflex Parcel TMS features an onboard rating engine that will accurately calculate over 20,000 rates per second.
Optimized Carrier Selection
Sendflex enables you to configure instructions to simplify complex carrier service selection processes based not only on carrier rates, but also on transit time, shipment attributes (SKU size, fragility, hazmat, order value, etc.), carrier performance (on-time delivery, damage, etc.), DIM factors, customer preferences, and more.
Carrier Contract Compliance
The gap between expected shipping costs and actual invoice costs is widening. That's because rating is becoming increasingly dynamic and complex with incentive tiers, surcharges, and daily pickup limits. Sendflex monitors shipping activity in real time and automatically controls routing to alternative carrier services based on your primary carrier commitments.
Optimize Cartonization
Unexpected dimensional weight adjustments on carrier invoices are eating into shippers' margins. Sendflex automates transportation cost-effective packing by applying cartonization algorithms and rules to reduce dimensional fees, waste, corrugated costs, and ensure a better customer sustainability experience.
"What if" Simulations
IT professionals have "sandboxes" to test new programs and technology. Sendflex Simulator enables logistics managers to test the cost and service impact of their decisions against historical data. Ex: "What if I had used a regional carrier last November?", "What if I had fulfilled these orders from a different location?", "What if I had used different sized cartons?".
POWERFUL RESULTS
Sendflex Makes Everyone a Winner
Automate data-driven decisions to expand capacity, control shipping costs, and make and keep your delivery promises using a more diverse carrier network.
Reduce cost of ownership and time to benefit with secure, cloud-native deployments. No-code configurations and connectors eliminate long IT project timelines and costs.
Take the guesswork out of freight quoting. Instantly calculate rating and time in transit for more carrier options in shopping carts. Make and keep your customer delivery promises.
Use Sendflex Simulator to prove your service's cost savings and delivery improvements compared with your customer's existing carrier historical performance.
LEARN
Download
The Case for
Parcel TMS Simulators
EBOOK
IT Has Sandboxes, But Where Do Logistics Professionals Play?
Businesses are having to rethink and digitally transform their parcel management processes from point-of-sale store fronts, to order allocation, to fulfillment, to shipping. They need to determine the most cost-effective way of serving their loyal customers who now more closely associate their delivery experience with company brand.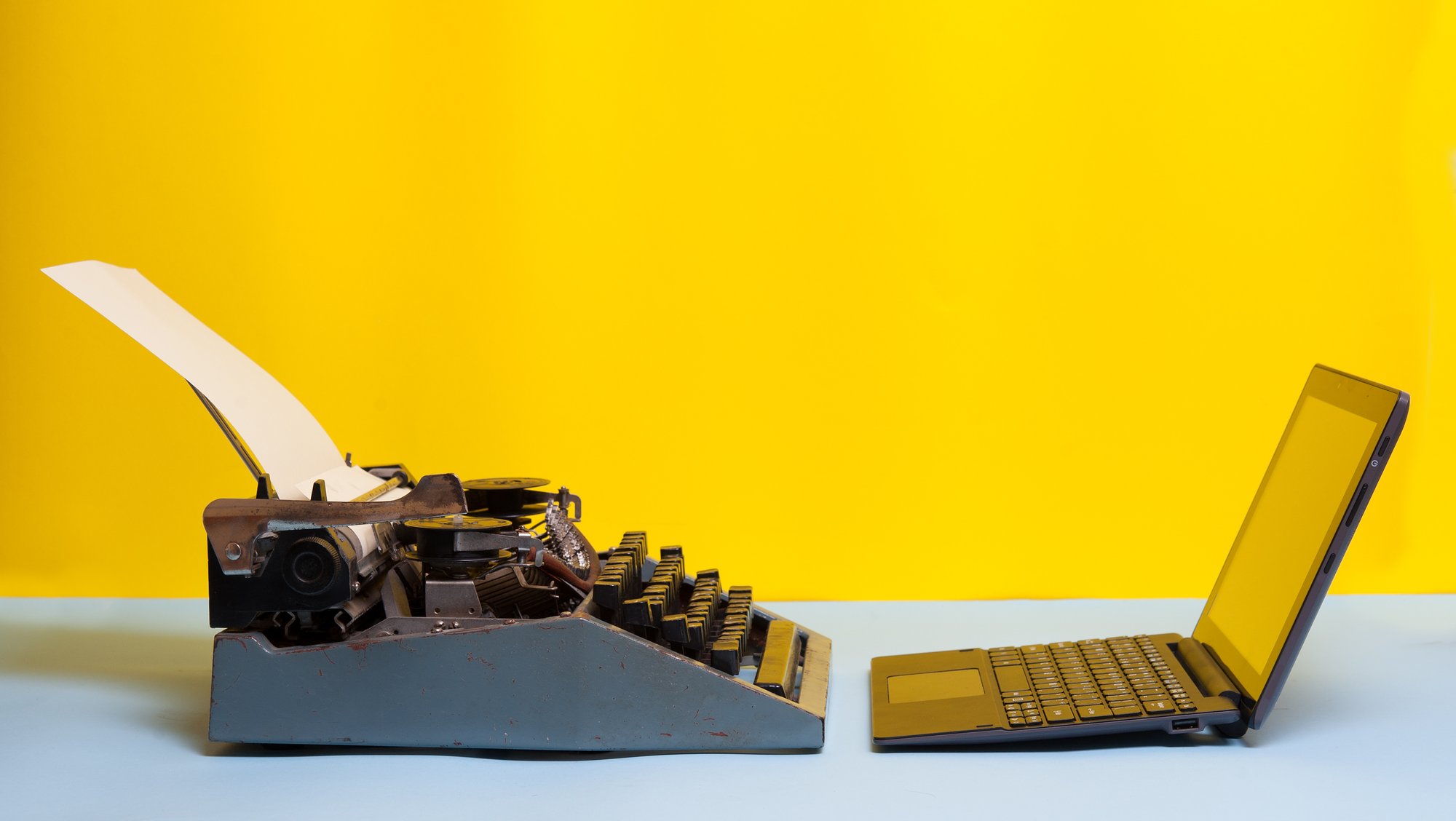 LATEST ARTICLE
Revolutionizing Parcel Management: What Sendflex Parcel TMS Can Do that Legacy Systems Can't
Parcel management used to be simple: give everything to one carrier and try to negotiate better rates every year in hopes of controlling rising shipping costs. However, the exponential growth of eCommerce has led to higher parcel volumes, increased demand for omnichannel fulfillment, and driven the need for carrier diversification. This has made parcel management incredibly complex. Shippers are now turning to more advanced parcel management technology like Sendflex to conquer complexity and gain a competitive edge