Sendflex Helps Shippers Manage Capacity, Reduce Costs, and Make and Keep Their Delivery Promises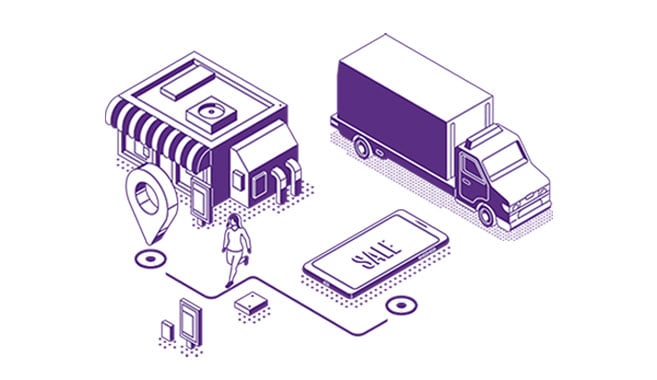 RETAIL & eCOMMERCE
Find The Capacity You Need to Ensure On-Time Deliveries
Ensure on-time deliveries by expanding your carrier service network and automating omnichannel fulfillment from locations closer to clients.
3PLs
Adapt UIs, Workflows, and Instructions for Your Entire Customer Community
One size does not fit all for 3PL customers. Use configurable Sendflex tools to adapt UIs, workflows, and instructions to customer requirements. Use Sendflex simulations to model optimized distribution.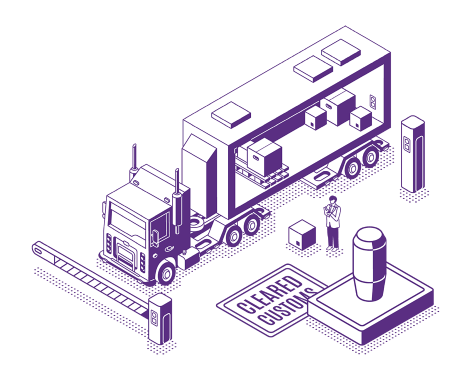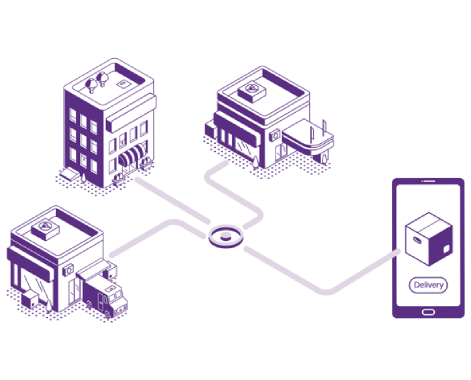 HEALTHCARE & PHARMACEUTICALS
Automate and Secure Your Pickup and Delivery Processes
Facilitate shipping of samples from hospitals to labs and provide alternative delivery service options with proof-of-delivery signatures.
MANUFACTURERS & DISTRIBUTORS
Optimize Your Direct-to-Consumer Delivery Experience
Automate routing, cartonization, rating, labeling, shipping, tracking, and returns for parcel, LTL, and local delivery services to ensure a perfect delivery experience every time.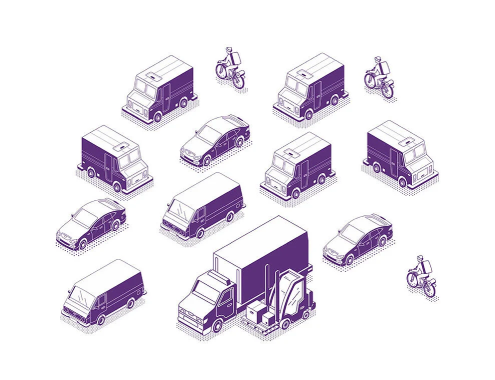 CARRIERS
Establish a More Strategic & Collaborative Partnership
Carriers and shippers have an opportunity to rely on smarter planning and data-driven decisions to align and optimize their costs and network capacity.
LOGISTICS TECHNOLOGY PROVIDERS
Expand Your Capabilities and Accelerate Onboarding
Customers don't like paying professional service fees or long project timelines. Use Sendflex to adapt business rules to out-of-the-box fulfillment and shipping solutions.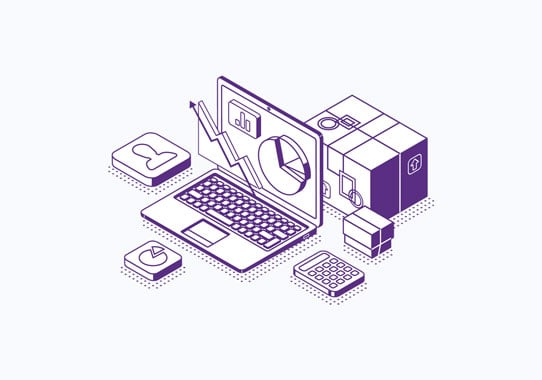 DOWNLOAD EBOOK
Download
The Five Parcel Orchestration
Value Pillars
Learn why controlling costs, capacity, carbon, and customer experiences matters in the B2C delivery economy