Sendflex helps medium to large enterprises intelligently optimize their customers' delivery experience.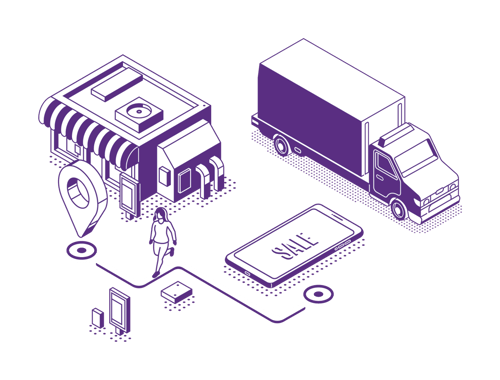 RETAIL & eCOMMERCE
Ship Anywhere, From Anywhere
Automate omnichannel shipping from DCs, stores, or suppliers for hundreds of carrier services, or download and batch ship orders from eMarketplaces. All from a single cloud instance.
3PLs
One Platform, Many Logistics Customers
Help your customers fulfill direct-to-consumer orders with cross-border consolidation, consolidated drop shipping, and returns dispositioning solutions. One platform supports multiple customers and rate structures.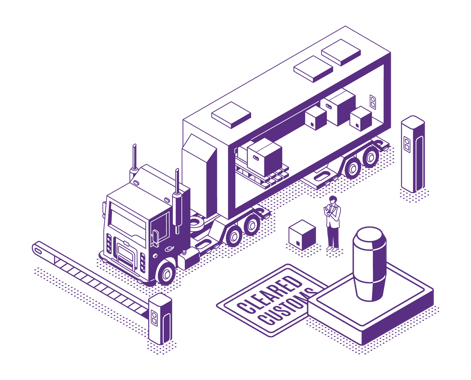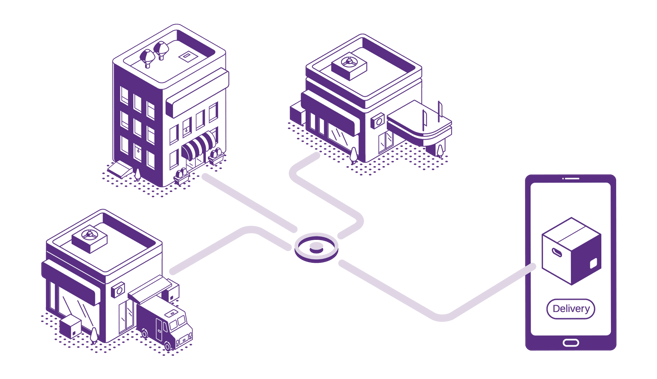 HEALTHCARE
Streamline Customer Processes
Our lab solution supports shipping to and from medical facilities and helps improve inbound visibility to enhance staffing and fulfillment costs. Embed returns widgets into your website to streamline customer processes.
TECHNOLOGY PARTNERS
Adapt to the New D2C Environment
Sendflex delivery optimization services can be integrated with any OMS, WMS, and logistics automation solution, making it easier for your customers to adapt to the new D2C delivery environment.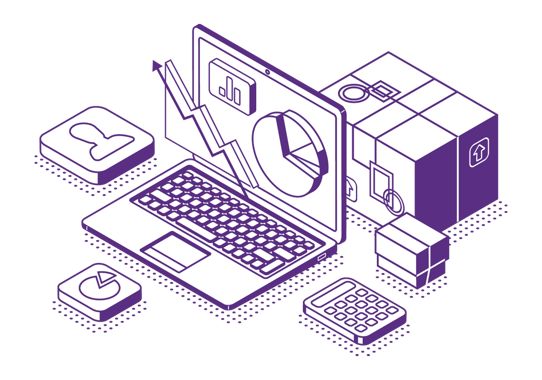 DOWNLOAD EBOOK
10 Brand-Enhancing Moves Retailers Can Make to Optimize Customers' Delivery Experience
Learn how to optimize the quality and cost of your B2C delivery experience