Smarter Shipping, Made Easy
Struggling with higher B2C shipping costs? Limited carrier capacity?
Customer demands for free and faster delivery?
Limited by shipping system capabilities?

Well, we have a solution.

Sendflex: the first parcel TMS platform that makes it easy for you to optimize planning, fulfillment, and shipping.
Diversify your carrier network
Reduce shipping costs, surcharges, and unexpected fees
Optimize available capacity by packing more orders in less space
Reduce risks of delivery disruptions
Apply configurable rules throughout your fulfillment process
Increase customer loyalty with reduced waste, damage and returns
Sendflex parcel TMS optimization makes it easy for you to add a layer of intelligence throughout your existing B2B fulfillment and shipping processes.
Apply Sendflex Optimization Instructions to Orders or Shipping History
Continuous improvement has never been easier. Sendflex lets you run "What-if" analyses by applying optimization instructions against shipping history data. You can then measure the impact of future optimization plans.
"Will I save money by adding a drop ship point?"
"Will I save money by adding another carton size?"
"How will a new carrier routing rule affect delivery?"
"What will the impact of new cutoff times be?"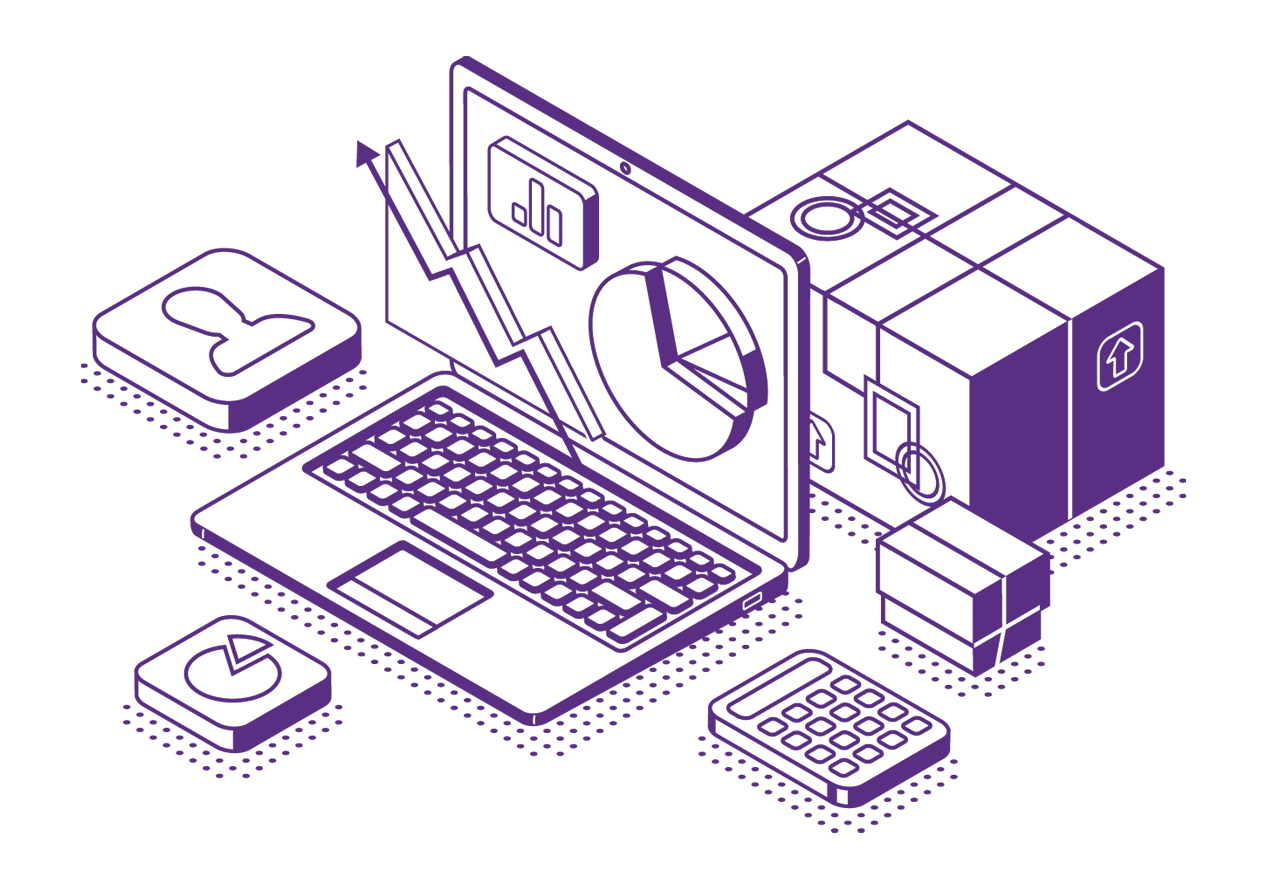 Optimize Carrier Service Selection in Shopping Carts
With a diversified carrier portfolio, you need a way to make intelligent carrier routing decisions. Sendflex lets you configure rules that factor in:

Carrier rates, accessorials, DIMs

Carrier capabilities and performance

Delivery area & location type

SKU size, weight & type (hazmat, etc.)

Carrier pickup times and cutoffs

Carrier daily min/max rules

Annual carrier incentive targets

Customer delivery preferences
Optimize Capacity, Shipping Costs, and Customers' Sustainability Experience with Cartonization
To make the most of your available carrier capacity and reduce waste, use Sendflex algorithms to determine the most transportation-cost effective way to pack cartons, factoring in:

SKU dimensions, weight & shape


Carrier rate and DIM factors




SKU don't pack with rules

Palletization stacking rules
Optimize Shipping Execution
Sendflex executes optimized final mile plans from an unlimited number of pickup locations, including high speed warehouse environments, stores, and mail centers.

Rate, ship & track parcels & LTL

Rate, ship & track local carriers

Consolidated drop shipping

Int'l & Hazmat compliance

Tracking, alerts and PODs

Automate return processing

WMS, OMS and ERP integration

Weigh in motion, print & apply
Configure Optimization Instructions in Minutes, Not Weeks, or Months
Designed so you don't have to bring in IT, pay for expensive programming, or endure long project timelines.

Use our simple dropdown menus and wizards to easily create instructions to automate complex decision-making throughout your fulfillment process. Then change when your business needs change.

Sendflex can supercharge your existing shipping systems with new capabilities that will help you compete.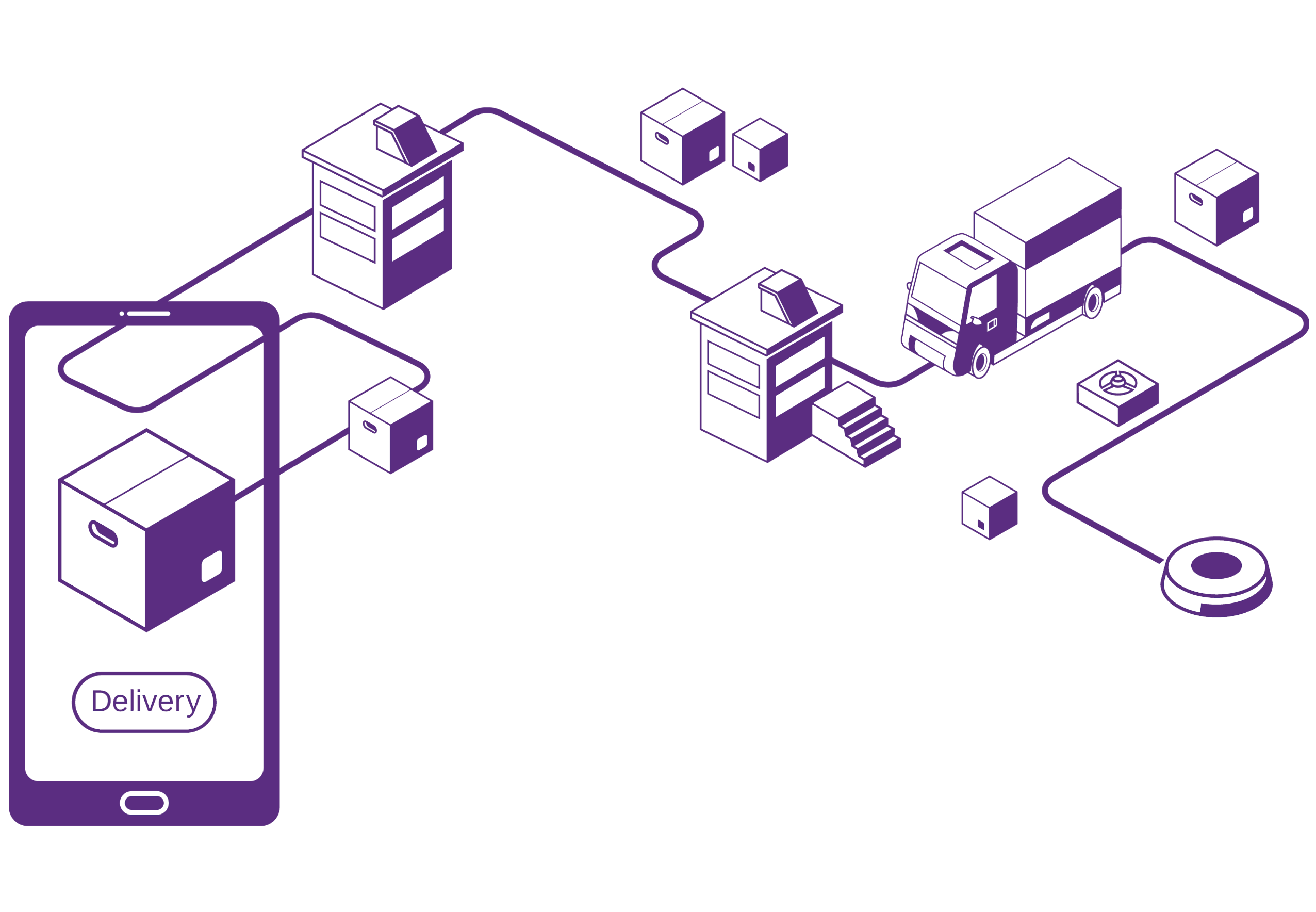 "Sendflex is the best system I've found for simplifying final-mile delivery! It's automated, real-time carrier comparison opens up a whole new market of capacity for shippers. With Sendflex, we can now find local carriers in a market we didn't even know existed before! And it's such as easy-to-implement solution with massive impact. It fits right into your regular operating systems & remains a neutral platform (no middlemen/commissions) so you can scale operations easily!"
Parcel TMS optimization that is better for your profit margin
and your customer retention
Smarter Shipping, Made Easy