Ship from Anywhere,
To Anywhere, At Anytime
by Any Carrier
Transtream is an award-winning (FedEx Platinum), multi-carrier shipping platform that has helped thousands of medium to large enterprises control packing, routing, rating, labeling, shipping, returns and tracking of parcel, LTL and local courier shipments. The result? Lower shipping costs, increased efficiency, improved sustainability, and an optimized customer delivery experience.

Sendflex Delivery Optimization
It used to be that "rate shopping" national parcel carriers was enough. Not anymore. With the proliferation of last-mile delivery services, selecting the right carrier service for the right product at the right price is a lot more complex. Sendflex Delivery Optimization service simplifies all that. Last-mile carrier capabilities and limitations, product attributes, quality of service, ETA confidence level, cost, and other configurable instructions ensure a great customer experience every time.
Carrier Network
Get access to one of the most comprehensive carrier networks in the industry across
several modes, hundreds of carriers, and thousands of carrier services.


eCommerce Marketplace Integration
The boom in eCommerce is powered by eCommerce platforms like Shopify and Big Commerce, and online marketplaces like eBay and Amazon. Seamlessly incorporate parcel delivery into your eCommerce fulfillment by integrating directly with eCommerce platforms and marketplaces to avoid inefficiencies and errors that cost you money and customers.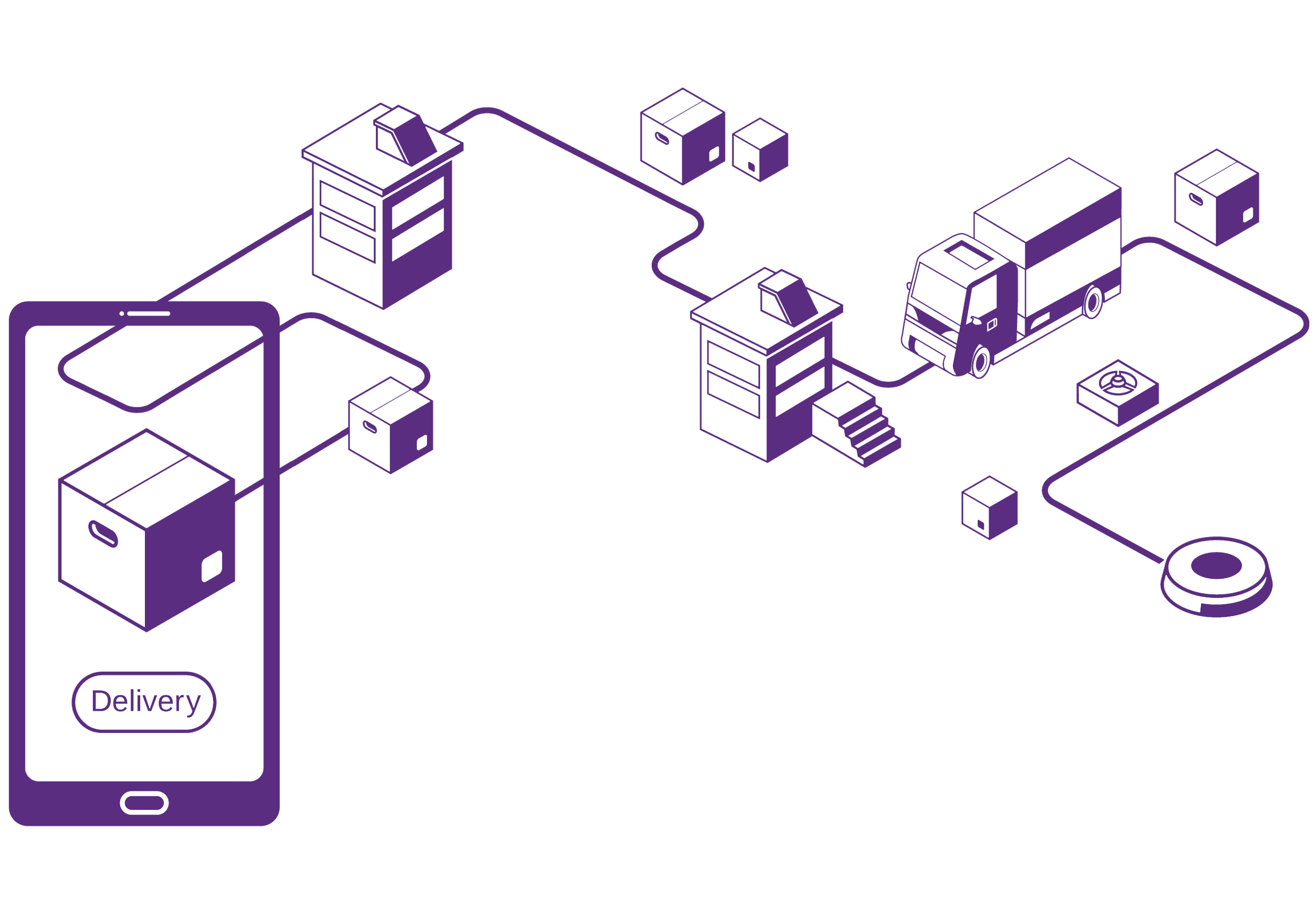 Technology Partners
You are always measured by the company you keep. Sendflex partners with some of the top technology providers in the multi-carrier parcel industry, including Pierbridge, Connectship, Pitney Bowes, Banyan Technology, and more.
DELIVERY CONSULTATION
See What Sendflex Can Do for You
Are you struggling to keep up with the consumer demand for faster, cheaper delivery service options? Is it time for a smart multi-carrier parcel solution?
Whether deployed on premise or accessed from the cloud, our shipping platform apps and APIs support your entire extended enterprise: carrier selection, rating and routing, cartonization, shipping and drop shipping, tracking, and returns.