News:

Sendflex Announces New Advisory Board Members

We are thrilled to announce that Henry Maier, Nick Costides, Lee Jennings, and Brian McDonald have joined the Sendflex board of advisors

Formerly CEO of FedEx Ground, Henry brings over 40 years of experience in the transportation industry. Nick is a recognized supply chain systems innovator and served as President of UPS Technology. Lee led technology strategies worldwide as UPS' Global IT Director. Brian has over 25 years of experience in Private Equity, including senior positions at Platinum Equity and Pierbridge.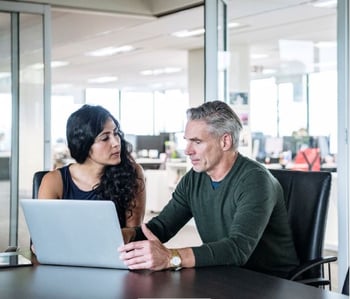 We look forward to the huge contributions these industry veterans will make at Sendflex.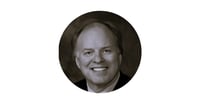 Henry J. Maier
Henry retired as the President and Chief Executive Officer of FedEx Ground in 2021, after holding that position since 2013. Mr. Maier has over 40 years of experience in the transportation industry, including more than 30 years at FedEx companies in various leadership positions in logistics, sales, marketing and communications. He currently serves as a director on the boards of CalAmp Corp. (Nasdaq: CAMP), CarParts.com, Inc. (Nasdaq: PRTS), CH Robinson (NASDAQ:CHRW),and Kansas City Southern.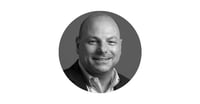 Nick Costides
Rising through the ranks over a tenured career that spanned continents and lines of business to become UPS President of Information Technology from 2011 – 2021. Nick is globally recognized for leading the development of multiple technology innovations that have disrupted and transformed the supply chain logistics and transportation industry. Nick currently serves on the Boards of Directors for First Student and Motion2AI, a global supply chain mobility & robotics AI platform company. Nick previously served on the Board of Directors for Ware2Go, a leading digital ecommerce and supply chain technology platform company.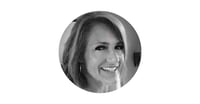 Lee Jennings
Lee is a former UPS IT executive with over 30 years of transportation and supply chain logistics experience. Starting as a UPS delivery driver, Lee is recognized in the industry for her leadership of multiple first-in-industry innovations in automation and customer facing solutions including the industry's first global, online customer billing platform and multiple operational technology platforms that power the UPS smart logistics network. A champion of diversity, Lee chaired the global IT woman's leadership development program at UPS and continues today to be actively engaged in organizations that promote woman's leadership and career development.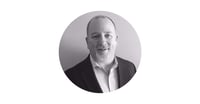 Brian McDonald
Brian has held numerous executive positions in Private Equity and their portfolio companies for over 25 years. For 12 years, he filled various roles at Platinum Equity including, portfolio executive (CEO, CRO and CFO roles), and portfolio manager for their software group. Most of those roles focused heavily on software, transportation, and logistics. He has worked on numerous boards and is the former CEO of Process Software and Vision Government Solutions. He was the CFO of Pierbridge when it was sold to WiseTech Global in 2018. He is currently Managing Partner of Portco Partners.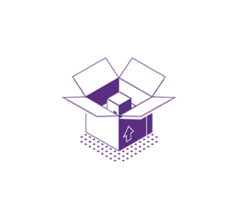 LEARN
Download Top 10 Things Retailers Can Do to Optimize Their Customers' Delivery Experience
EBOOK
Learn how to optimize the quality and cost of your D2C delivery experience
Shipping technology developers and integrators, 3PLs, and shippers need to shift the focus from automating shipping processes to optimizing the quality of a seamless D2C delivery experience. Here's how.
DELIVERY CONSULTATION
See What Sendflex Can Do for You
Are you struggling to keep up with the consumer demand for faster, cheaper delivery service options? Is it time for a smart multi-carrier parcel solution?
Whether deployed on premise or accessed from the cloud, our shipping platform apps and APIs support your entire extended enterprise: carrier selection, rating and routing, cartonization, shipping and drop shipping, tracking, and returns.