Article:

The Dude Abides, But So Do Inefficient and Inaccurate Freight Quote Processes

As The Dude in the Big Lebowski observed about life, it's "strikes and gutters, ups and downs."

The same goes for quoting freight. Sometimes you win; sometimes you lose. But whether you work in purchasing, order entry, or sales, estimating freight quotes for LTL and parcel can have a negative impact on your business. High estimates can result in lost customers. Low estimates erode margins.

These days with shipping costs sharply on the rise, old habits will need to change.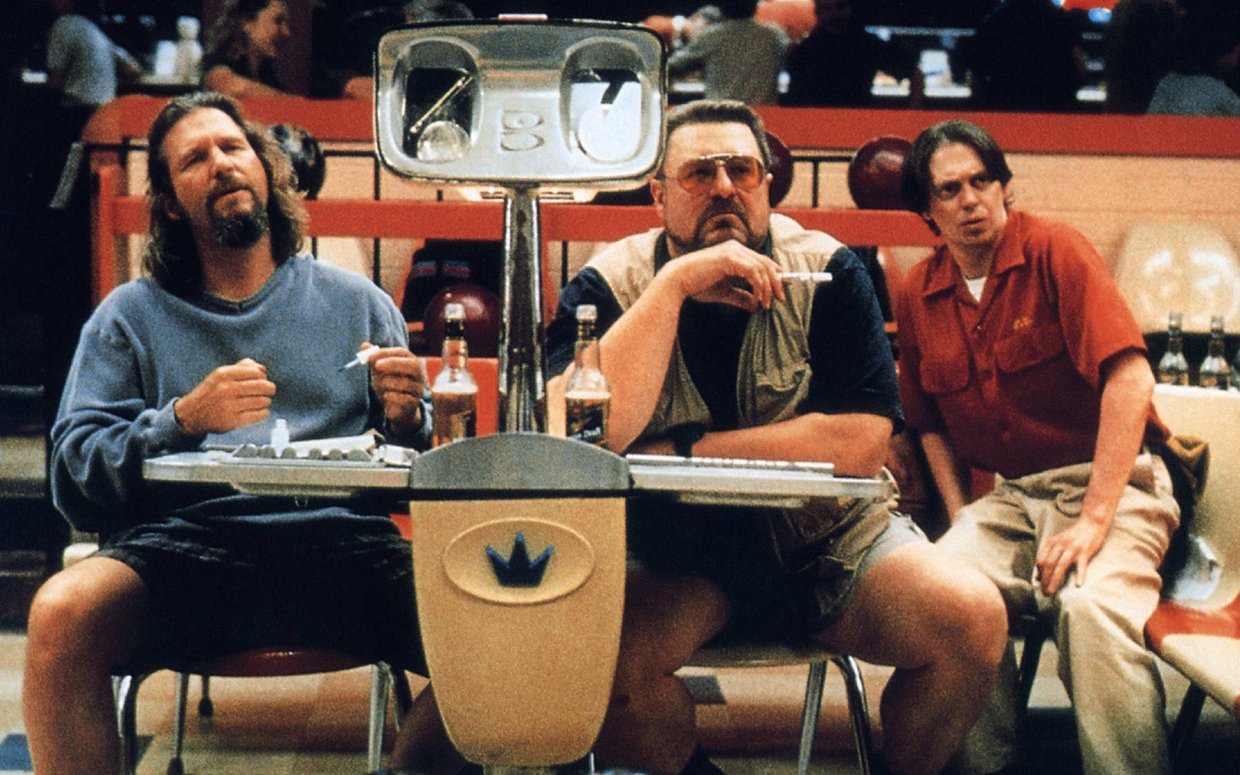 Getting past the old freight drill
Customer-facing employees are familiar with the freight quote drill. It goes something like this: a customer wants to know how much it will cost to ship an order. If it's an LTL shipment, you tell them you will need to get back to them with an accurate quote. You go down to the warehouse, take cases out of inventory and build one or more pallets. You measure and weigh the pallets. You then break down the pallet and restock the cases, being careful not to damage inventory. You go back to the office and check LTL websites for the best prices and carrier ETAs. You communicate your freight quote to the customer and close the order. That is unless they have already placed the order with someone else. (Whoops! Gutter.)
Same problem with parcels. Sometimes you just can't know how an order will be packed, how many and which type of cartons might be necessary, and whether DIM factors will apply. There may be other factors or surcharges to consider, like fragile, hazardous material, or oddly shaped items that could be nested. Until you fulfill the order, it's really hard to know.
Of course you could guess, or use rules of thumb, averages, or flat fees. Sometimes you win; sometimes you lose. You know in your heart that "strikes and gutters" is hardly the formula for effective business management.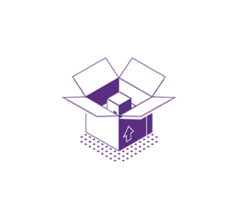 How to make algorithms work for you
But there's good news. Today, artificial intelligence (AI) tools provide a simple way to calculate freight quotes within milliseconds accurately. Instead of physically building a shipment to determine dimensions and weight, cartonization and palletization algorithms accomplish these tasks "virtually." Think Tetris with a logistics twist.
However, it's not enough to determine how the shipment should be arranged in a container. For example, you could pack an order in one large package or two small ones, but the total shipping costs could be very different. This means that algorithms need to work alongside carrier rating logic to determine the most transportation-cost effective way of packing a carton or building a pallet.
The benefits of using this technology are obvious:
- Reduced shipping costs and unexpected DIM fees
- Reduced corrugated costs
- Increased freight quote efficiency
- Increased capacity with optimized cube utilization
- Reduced waste and carbon emissions, something your customers will appreciate
To paraphrase The Dude: "Freight quoting is very complicated. You know, a lotta ins, a lotta outs, lotta what-have-yous." It doesn't have to be that way anymore.
Contact us to learn more about how Sendflex's multi-carrier shipping solutions can help you throw more freight quote strikes than gutters.
LEARN
Download Top 10 Things Retailers Can Do to Optimize Their Customers' Delivery Experience
EBOOK
Learn how to optimize the quality and cost of your D2C delivery experience
Shipping technology developers and integrators, 3PLs, and shippers need to shift the focus from automating shipping processes to optimizing the quality of a seamless D2C delivery experience. Here's how.
DELIVERY CONSULTATION
See What Sendflex Can Do for You
Are you struggling to keep up with the consumer demand for faster, cheaper delivery service options? Is it time for a smart multi-carrier parcel solution?
Whether deployed on premise or accessed from the cloud, our shipping platform apps and APIs support your entire extended enterprise: carrier selection, rating and routing, cartonization, shipping and drop shipping, tracking, and returns.