Smarter Shipping,
Made Easy

OPTIMIZE CAPACITY, CARRIER SELECTION, AND DELIVERY EXPERIENCE
eBooks and Whitepapers
IT Has Sandboxes, But Where Do Logistics Professionals Play? The Case for Parcel TMS Simulators
The benefits of B2C models are undeniably attractive, but they come with a hefty burden for retailers. Fulfilling orders, managing shipping, and meeting delivery expectations are increasingly complex tasks. Common hurdles in B2C shipping include the intricacies of carrier network management, complex rating processes, suboptimal packing, and the struggle to provide real-time shipment status updates.
Parcel TMS simulators equip logistics teams with the tools to fine-tune their parcel shipping strategies and make data-driven decisions without relying on IT, consultants, or data scientists to do the heavy lifting to deliver a multitude of benefits to stakeholders in the supply chain.
The Five Parcel Optimization Value Pillars
Shippers who are used to relying on a primary parcel carrier with unlimited capacity must now manage a broader portfolio of carriers, all with different capabilities, performance records, constraints, and rate structures —including gig-economy and other final-mile carriers. All these factors are making parcel shipping management more complex than ever. Conquer the complexity of today's B2C shipping by controlling costs, capacity, carbon, and customer experiences, so critical to the B2C delivery economy.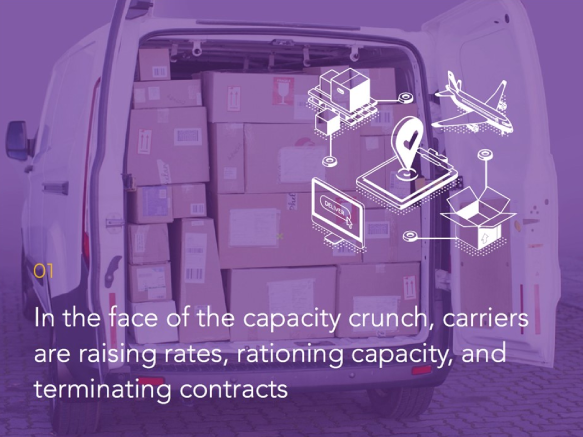 7 Ways Parcel Optimization Expands Capacity and Saves Money
The past two years have seen unprecedented eCommerce shipping volumes cripple B2C supply chains leading to higher levels of complexity as shippers diversify their carriers. To help shippers navigate complex final-mile shipping challenges, parcel shipping systems must get a lot smarter in the process.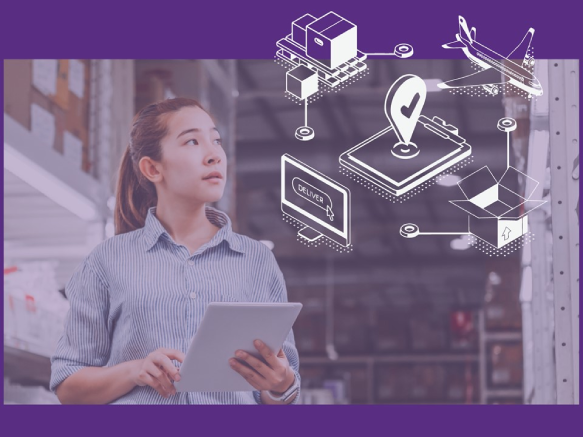 10 Brand-Enhancing Moves Retailers Can Make to Optimize Customers' Delivery Experience
Learn the ten brand-enhancing moves you can make to optimize the quality and cost of your consumer delivery experience.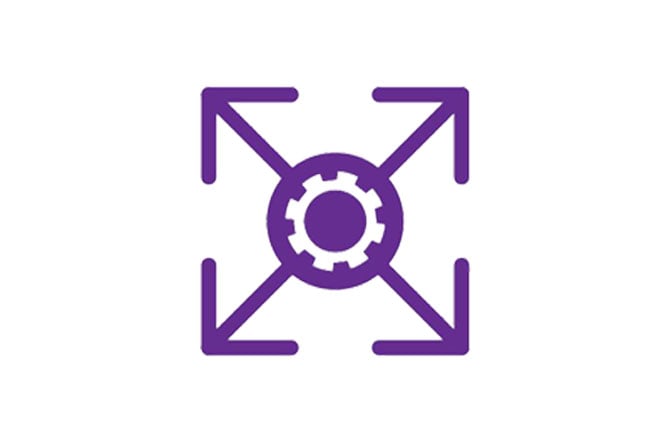 10 Things to Look for in a Perfect Parcel Shipping System Partner
As eCommerce merchants, manufacturers, 3PLs, and other supply chain participants find themselves shipping smaller shipments more frequently, the need to find the right multi carrier shipping software partner has never been more important to their business.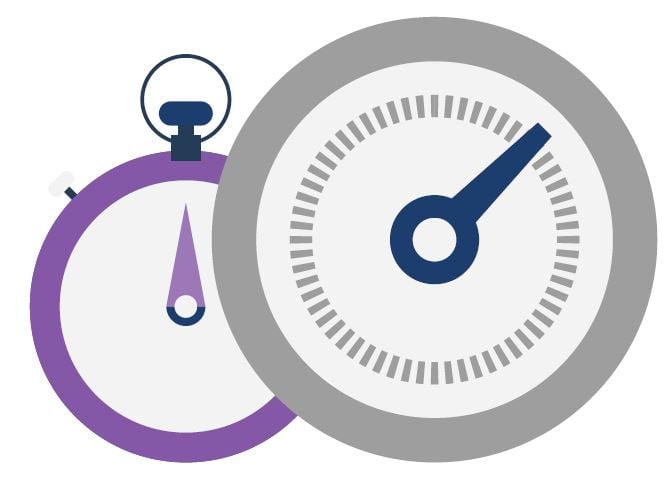 A Retailer's Guide to Turning Shipping into a Competitive Advantage
Retailers are facing stiff competition both from legacy brick-and-mortar companies and online marketplaces. To get ahead and stay ahead of the shop down the block or the eCommerce stores around the world, it is vital for them to create a sustainable competitive advantage.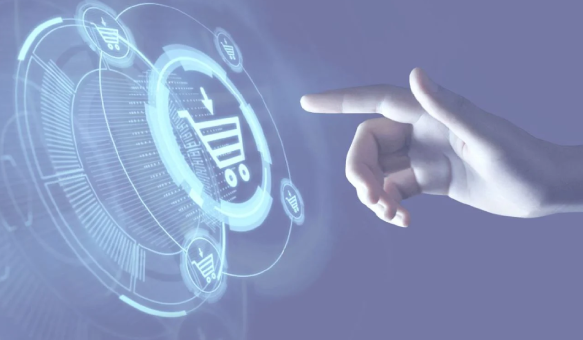 Omnichannel Retailers Delivering from the Endless Aisle
Retailers are scrambling to roll out omnichannel shipping strategies because the eCommerce boom is just beginning. Local delivery service is the key.
Stay Informed
Get the Delivery Experience
in Your Inbox
Sendflex regularly publishes articles, ebooks, and webinars that will help you optimize the B2C customer delivery experience. Sign-up to receive notifications when new insights are available.