The
Delivery Experience
Blog

OPTIMIZE THE CUSTOMER DELIVERY EXPERIENCE
Articles
July 11, 2022 | Bob Malley
Need for Speed: When Carrier APIs Just Won't Cut It
Since the emergence of carrier APIs, rating performance was never a critical issue because shipment processing speeds were paced by label printing.
But with the acceleration of B2C eCommerce parcel volumes and customers demanding more delivery options, shippers are diversifying their mix of carrier services and implementing omni-channel shipping strategies.
Carrier diversification means hyper-fast carrier rating engines are essential for freight quoting, planning, and forecasting.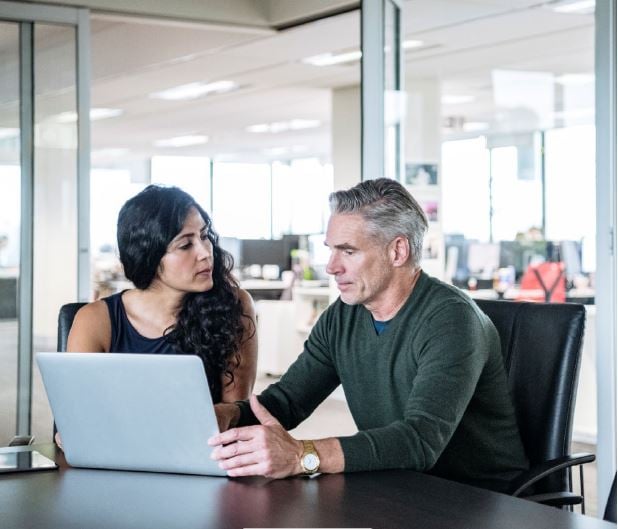 June 20, 2022 | Sendflex Technology, LLC
Sendflex Announces New Advisory Board Members
We are thrilled to announce that Henry Maier, Nick Costides, Lee Jennings, and Brian McDonald have joined the Sendflex board of advisors.
We look forward to the huge contributions these industry veterans will make at Sendflex.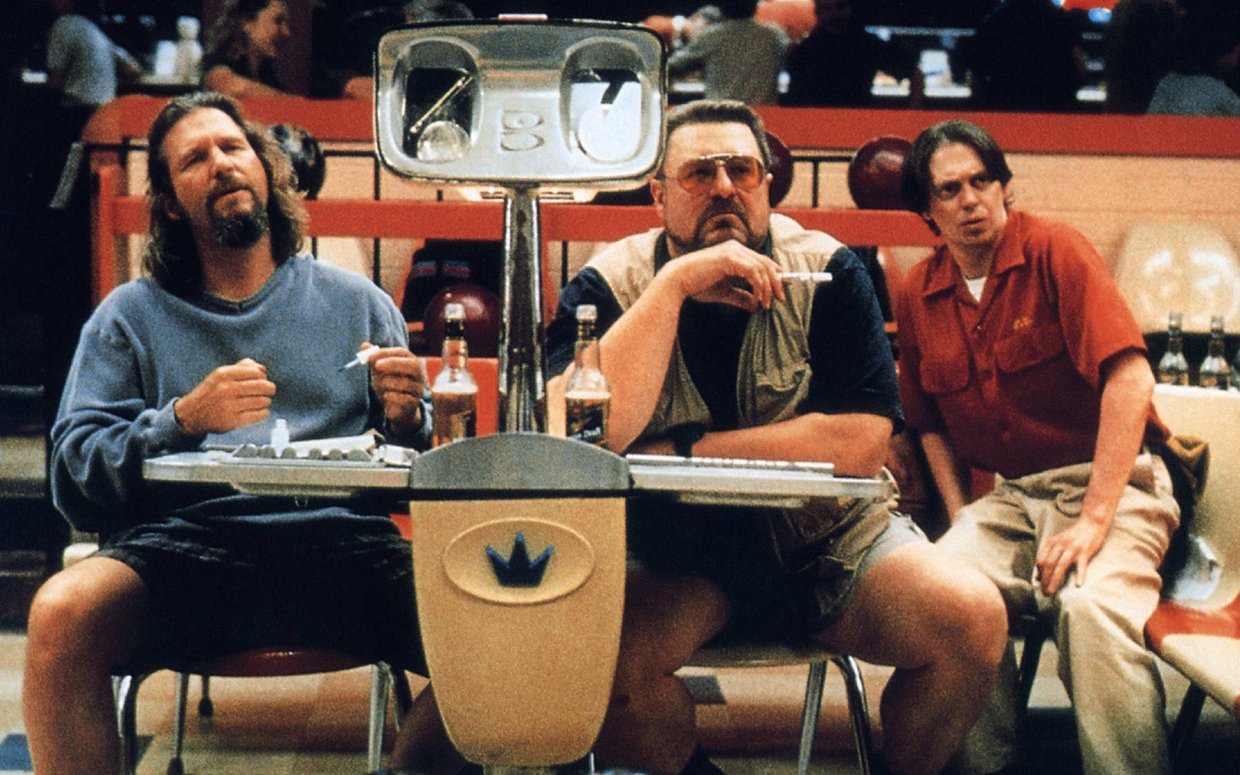 March 31, 2022 | Bob Malley
The Dude Abides, But So Do Inefficient and Inaccurate Freight Quote Processes
As The Dude in the Big Lebowski observed about life, it's "strikes and gutters, ups and downs." The same goes for quoting freight. Estimating freight quotes for LTL and parcel can have a negative impact on your business. Too high estimates can result in lost customers. Too low estimates erode margins. AI tools can help you throw more freight quote strikes than gutters.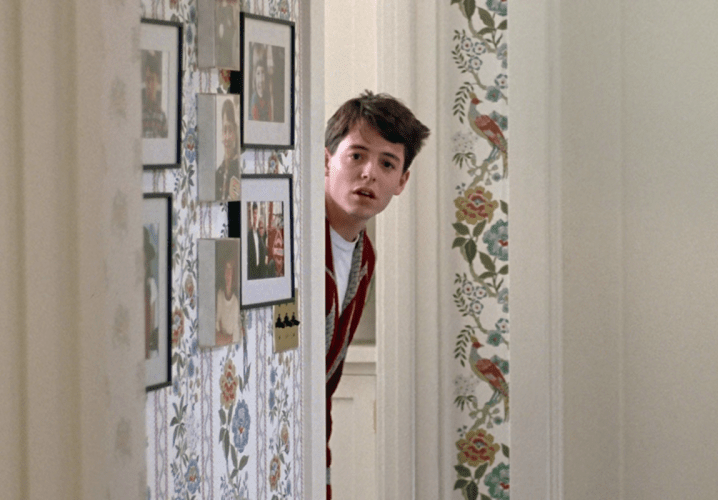 February 22, 2022 | Bob Malley
Ferris Bueller and the Legacy Shipping System Challenge
To paraphrase philosopher Ferris Bueller, eCommerce moves pretty fast. If you don't stop and look around once in a while, you could miss it. The parcel shipping industry has been wholly — and rapidly — transformed by eCommerce. Here's how to simplify final-mile shipping and parcel planning. Here is how to simplify final-mile shipping and parcel planning to cope with skyrocketing volumes, diminished capacity, higher costs, and impossibly high customer expectations for more (free) shipping options, a better sustainability experience, and faster delivery.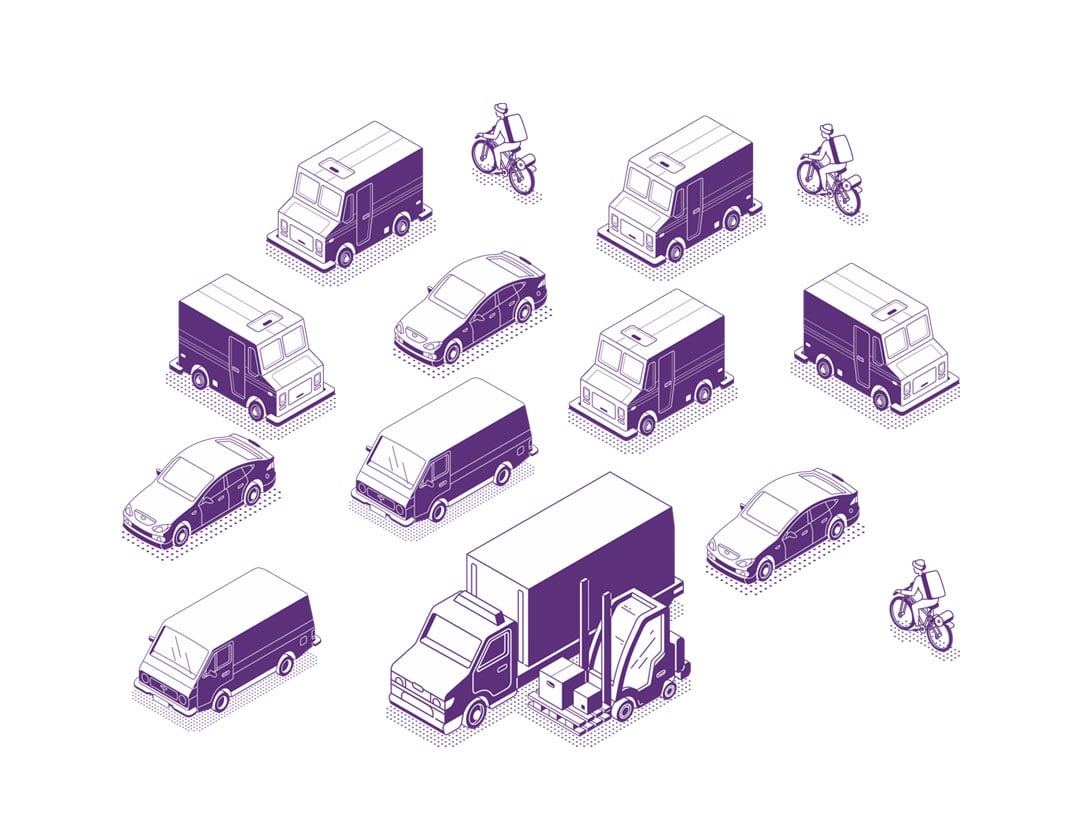 February 3, 2022 | Bob Malley
3 Ways to Ship More in the Age of Diminished Carrier Capacity.
There is an unprecedented capacity crunch among traditional parcel carriers who, in response to high demand, are raising prices, setting pickup limits, and cancelling less profitable contracts. Shippers have to change the way they operate to support current operations and future growth. Here are 3 ways you can alleviate your capacity problems.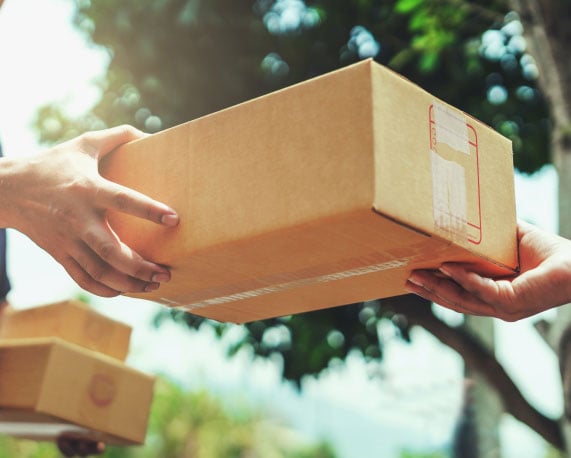 JANUARY 10, 2022 | Bob Malley
From the Shopping Cart to the Front Door: How a Cloud-based TMS Helps Shippers Optimize Final Mile Delivery.
National parcel carriers are running out of capacity. As a result, they are raising shipper's rates, adding surcharges, rationing pickups, and terminating contracts. In response, smart shippers are diversifying their carrier networks to accommodate final-mile deliveries.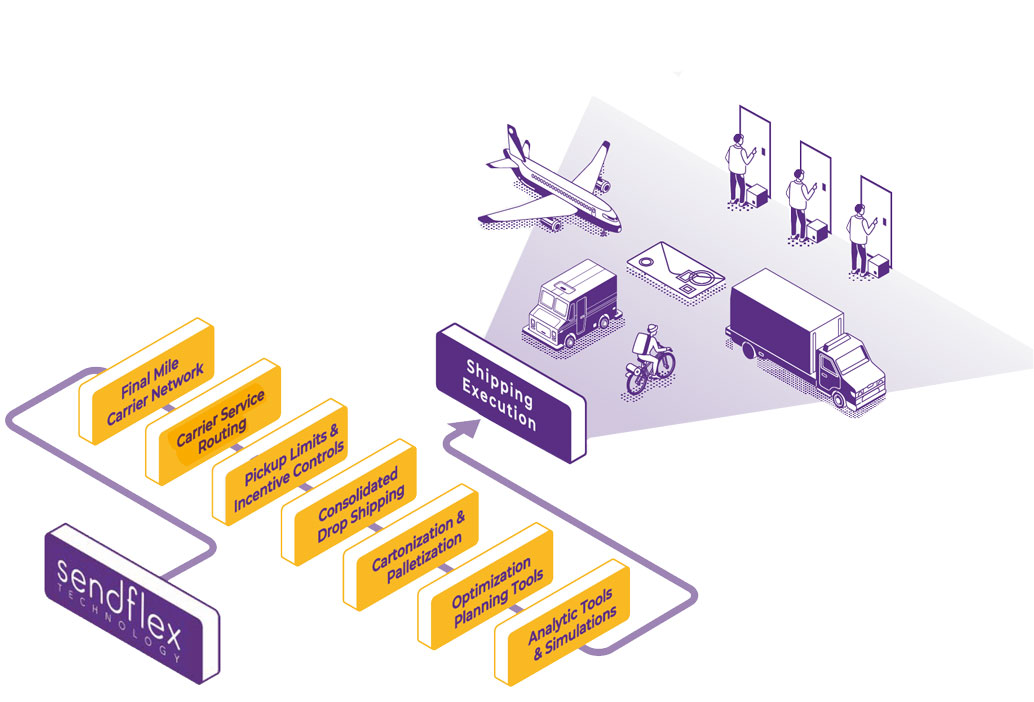 AUGUST 31, 2021 | Bob Malley
Limited Trucking Capacity? It's Time to Ship Smarter.
Shippers are preparing for an unprecedented and disruptive peak season marked by stronger consumer demand, capacity limitations and rationing, and higher carrier surcharges.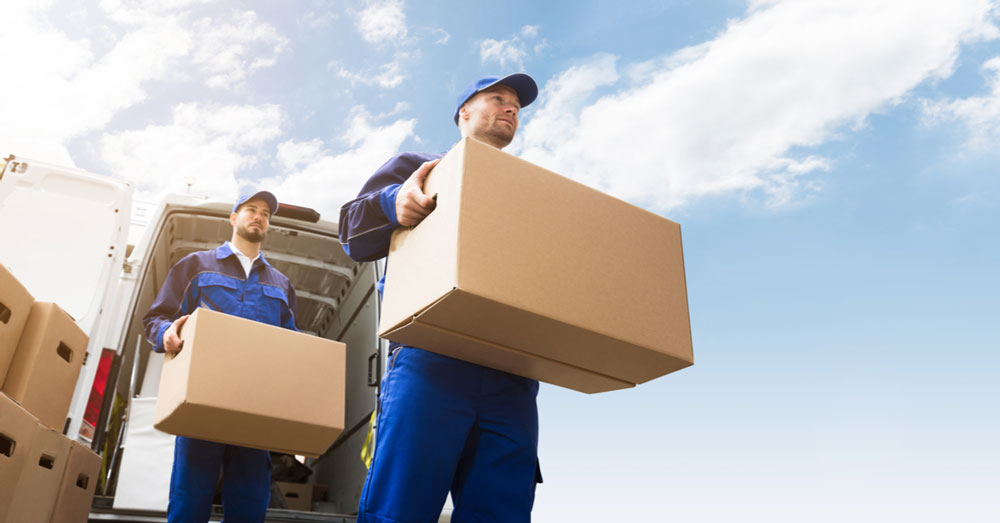 JULY 30, 2021 | Bob Malley
Everyone Pays the Price for Residential Delivery Dwell Times
Variable residential dwell times make some residential deliveries unprofitable. Technology may soon enable carriers to make every B2C delivery profitable.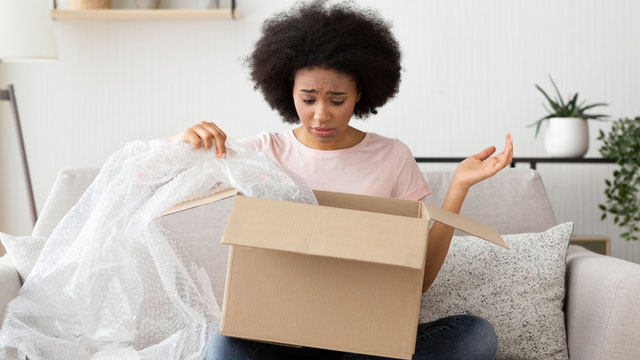 JULY 6, 2021 | Bob Malley
Is Your Packaging Out of Control?
Consumers and carriers alike are irked by shippers poor and unsustainable packing. Time to stop damaging your brand and incurring unnecessary costs. Here are a few things to keep in mind for better packing results.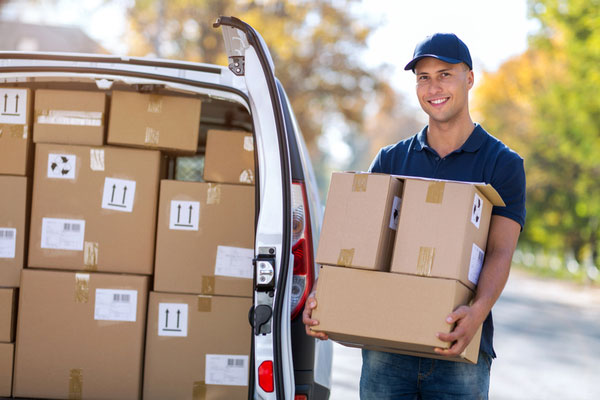 JUNE 15, 2021 | Bob Malley
For Regional and Local Carriers, Surging eCommerce Delivery Demand is a Mixed Blessing
Business is booming, but not all deliveries are profitable. Technology may hold the answer. If you are a local carrier losing time, money, and capacity on poorly routed freight, consider a TMS solution that can help you and your customers match and prioritize opportunities by providing "preference profiles".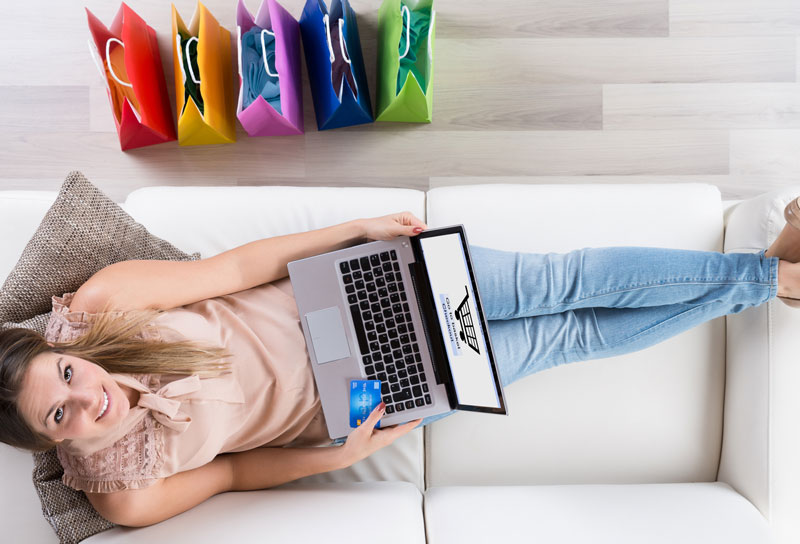 JUNE 4, 2021 | Bob Malley
How to Enhance Your Brand and Keep Your Customers Satisfied with More Delivery Choices
Today's customers are not one-size-fits-all. You need a delivery strategy that meets them where they live. Learn how you can provide different delivery choices, keep your entire range of delivery promises, reduce your "free" delivery costs, optimize customers' sustainability experience, and minimize damage.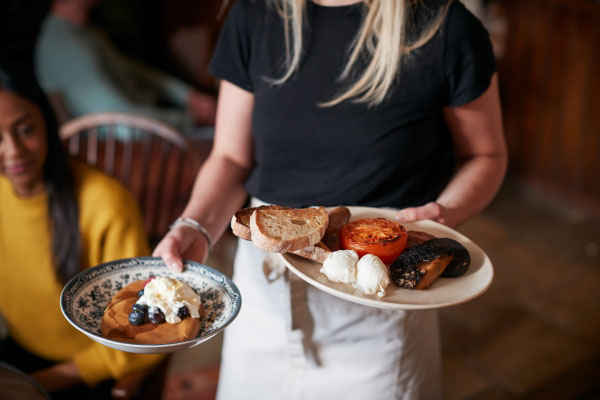 MAY 18, 2021 | Bob Malley
Restaurants and eCommerce Customers Know Great Delivery Experiences Matter
Like restaurants, those transitioning from B2B to D2C logistics need to consider the customer delivery experience.
Stay Informed
Get the Delivery Experience
in Your Inbox
Sendflex regularly publishes articles, ebooks, and webinars that will help you optimize the B2C customer delivery experience. Sign-up to receive notifications when new insights are available.