The
Delivery Experience
Blog

OPTIMIZE THE CUSTOMER DELIVERY EXPERIENCE
Articles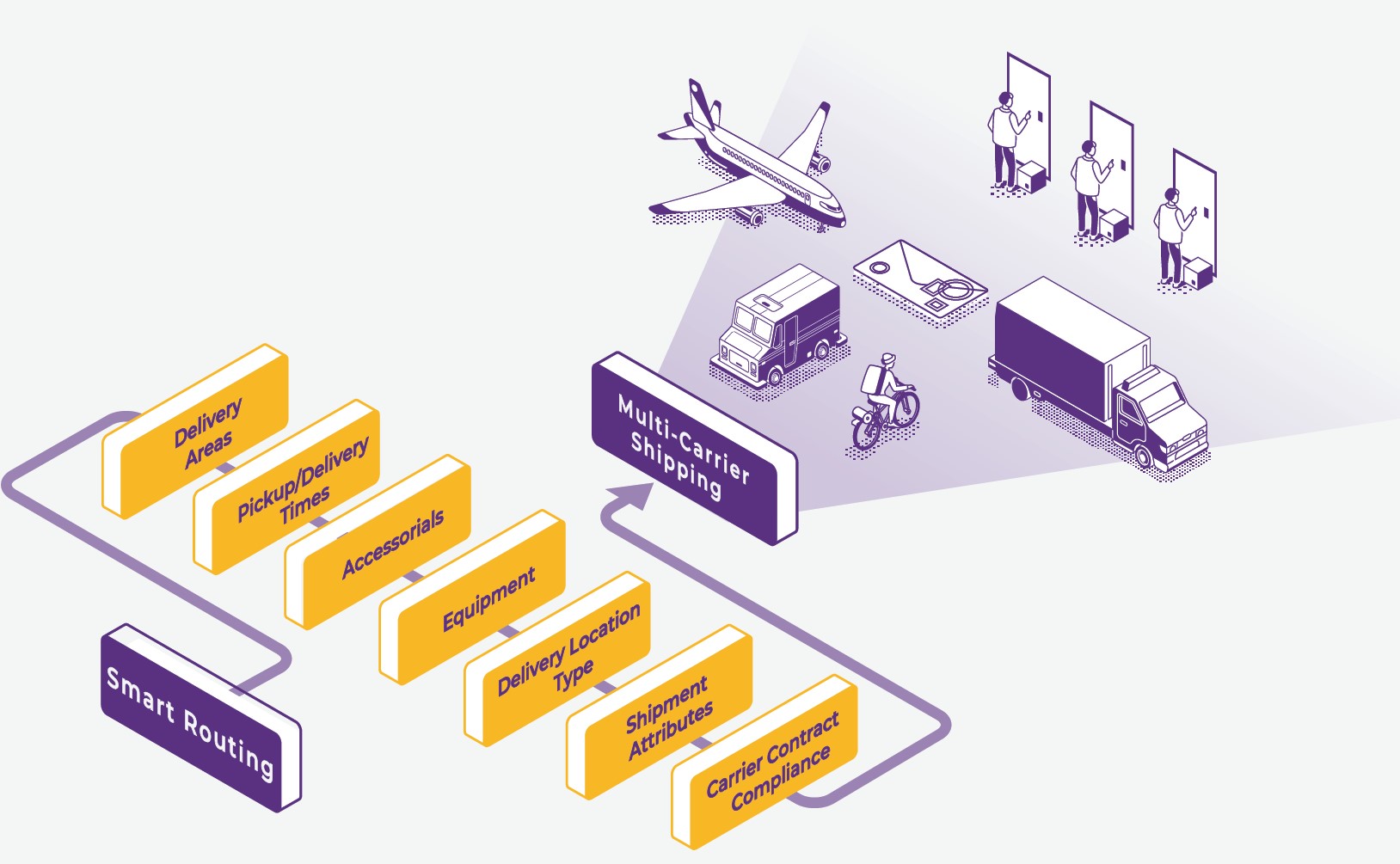 AUGUST 31, 2021 | Bob Malley
Limited Trucking Capacity? It's Time to Ship Smarter.
Shippers are preparing for an unprecedented and disruptive peak season marked by stronger consumer demand, capacity limitations and rationing, and higher carrier surcharges.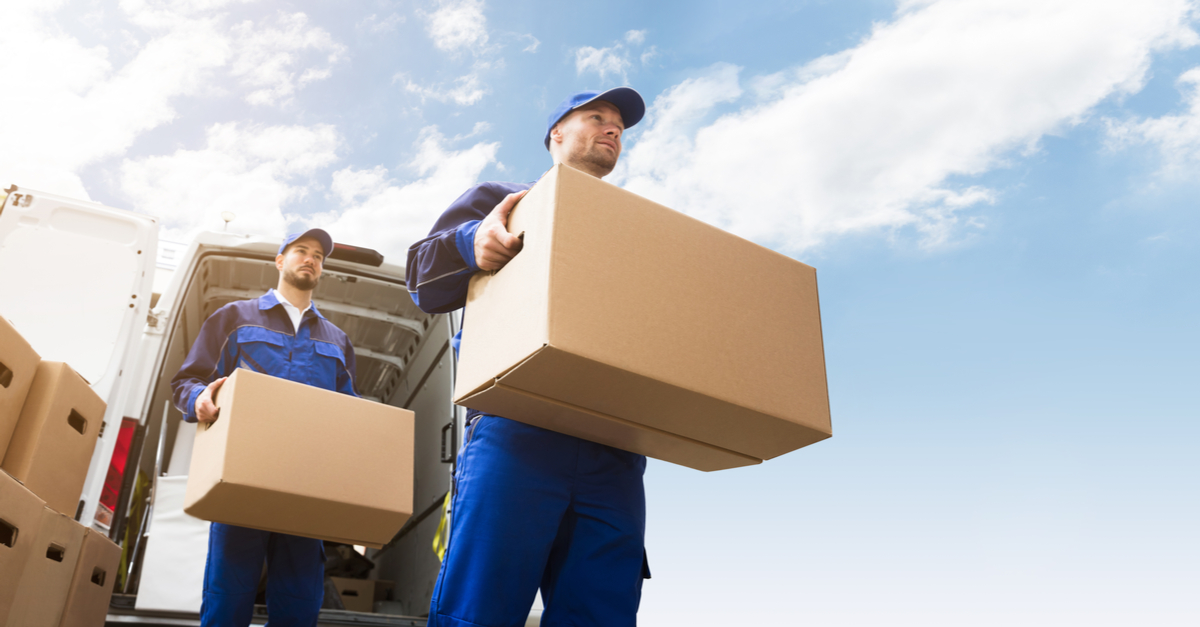 JULY 30, 2021 | Bob Malley
Everyone Pays the Price for Residential Delivery Dwell Times
Variable residential dwell times make some residential deliveries unprofitable. Technology may soon enable carriers to make every B2C delivery profitable.
JULY 6, 2021 | Bob Malley
Is Your Packaging Out of Control?
Consumers and carriers alike are irked by shippers poor and unsustainable packing. Time to stop damaging your brand and incurring unnecessary costs. Here are a few things to keep in mind for better packing results.
JUNE 15, 2021 | Bob Malley
For Regional and Local Carriers, Surging eCommerce Delivery Demand is a Mixed Blessing
Business is booming, but not all deliveries are profitable. Technology may hold the answer. If you are a local carrier losing time, money, and capacity on poorly routed freight, consider a TMS solution that can help you and your customers match and prioritize opportunities by providing "preference profiles".
JUNE 4, 2021 | Bob Malley
How to Enhance Your Brand and Keep Your Customers Satisfied with More Delivery Choices
Today's customers are not one-size-fits-all. You need a delivery strategy that meets them where they live. Learn how you can provide different delivery choices, keep your entire range of delivery promises, reduce your "free" delivery costs, optimize customers' sustainability experience, and minimize damage.
MAY 18, 2021 | Bob Malley
Restaurants and eCommerce Customers Know Great Delivery Experiences Matter
Like restaurants, those transitioning from B2B to D2C logistics need to consider the customer delivery experience.
Stay Informed
Get the Delivery Experience
in Your Inbox
Sendflex regularly publishes articles, ebooks, and webinars that will help you optimize the B2C customer delivery experience. Sign-up to receive notifications when new insights are available.